At Armory House we have more Resident Advisors (RAs) per student (1 RA to 25 students) than any other student dormitory on campus. They help you move in on official Move-In Days, and they plan social activities from day one that provide opportunities for you to get acquainted and make new friends. You will find our Resident staff to be friendly and helpful when you have questions or need assistance, and should a problem arise, they are here to help you resolve it. 
We are proud to introduce our Resident staff for the 2019-2020 academic year: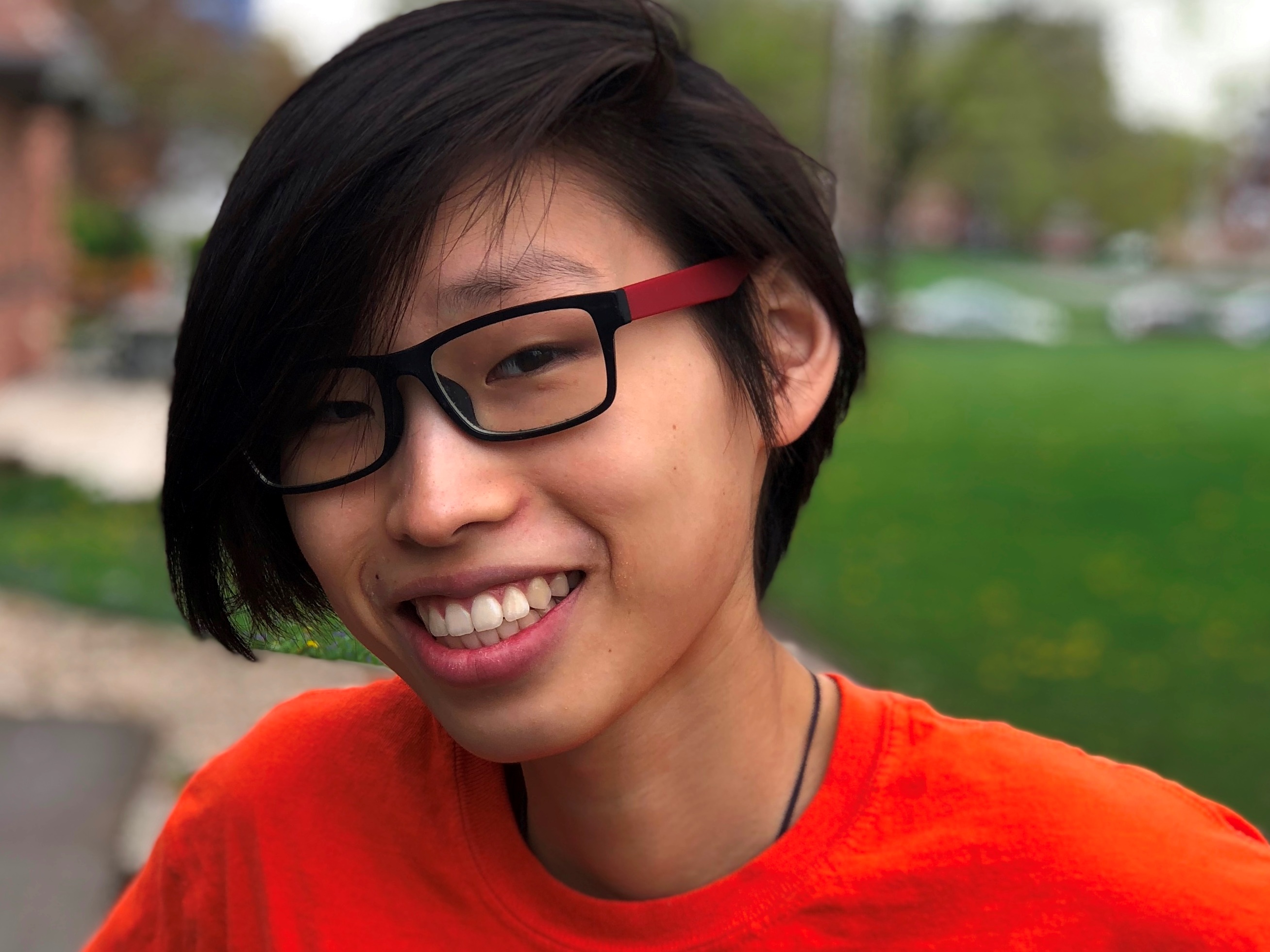 Yanqing (Geri) Lyu- AH Resident Advisor
Hello! My name is Yanqing Lyu, or you can call me Geri. I'm from Shanghai, China. I am a junior in Kinesiology. I enjoy exercising and biology. Basketball is my biggest passion, but I also enjoy watching soccer, tennis, and Formula 1 in my free time. I lived in Armory House my freshman year and it felt like home even though my hometown is a 12-hour flight away. At Armory House, I found great friends and felt lucky that I chose such a welcoming place to live. I'll try my best to make your experience just as good as mine, if not better! Feel free to ask me any questions and don't hesitate to come find me if you are bored and want something to do! I can't   wait to meet you.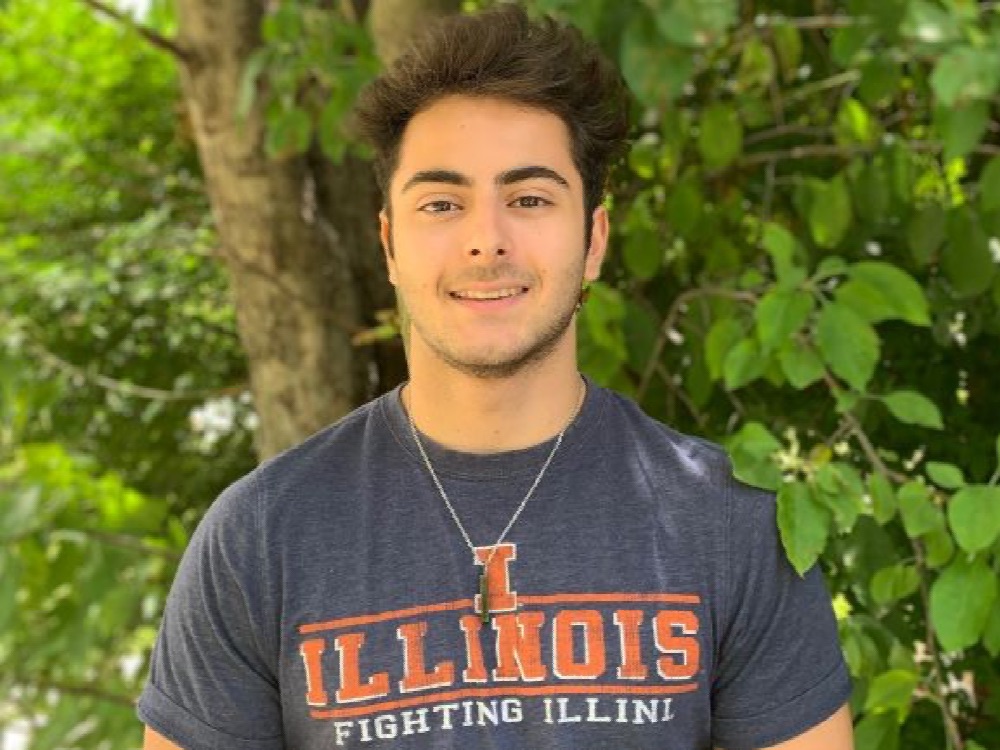 Alec Liv-Feyman – AH Resident Advisor
Hey! My name is Alec Liv-Feyman and I am a Sophomore studying Finance in the Gies College of Business. Last year I lived in Armory House in main and this year I am an RA. I love working out and anything fitness related, as well as reading up on interesting topics like the stock market and psychology. I'm really looking forward to meeting all of you and hanging out in the lounge as much as possible.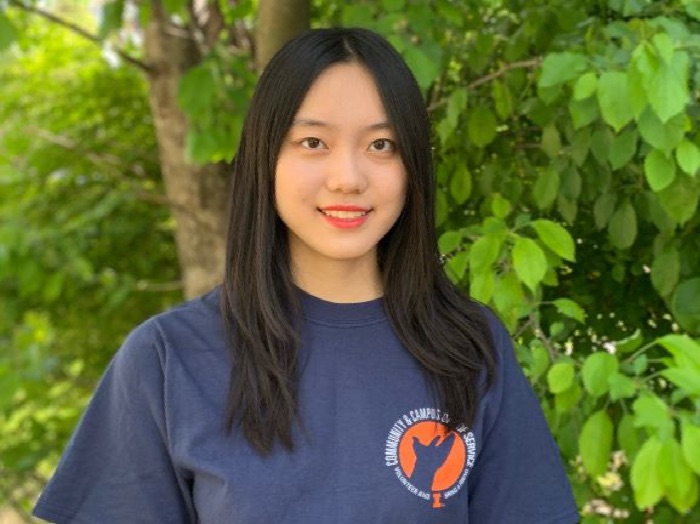 Xinyue Zhao – AH Resident Advisor
Hello! My name is Xinyue Zhao, but you can also call me Sherry. I am a junior in Accounting. Outside of class I like to watch soccer, try new foods, and watch movies. This will be my third year living in Armory House and first year as a Resident Advisor. If you have any questions or concerns, feel free to ask me. My door is always open, so please stop by and say hello!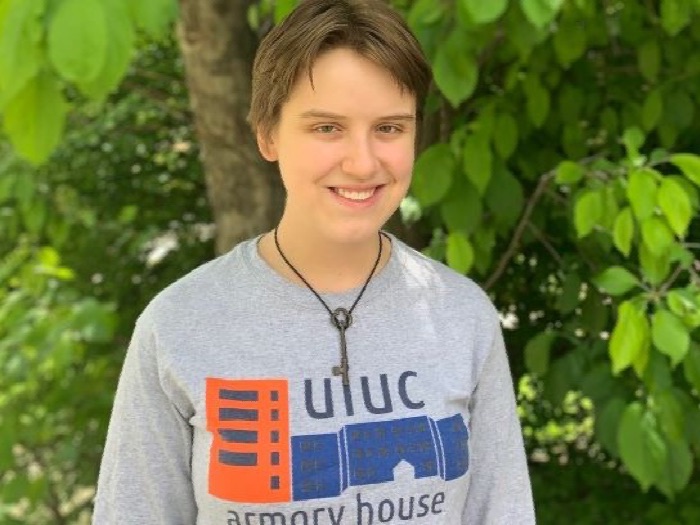 Josephine Duffy – AH Resident Advisor
Hello and welcome to Armory House! My name is Josephine Duffy, but you can call me JD. I am a sophomore in the College of ACES studying environmental science. I grew up in Lindenhurst IL, a small suburb right on the Wisconsin border. Outside of work and school, I spend most of my free time drawing or playing video games. I've really enjoyed my first year at Armory and I'm stoked to be part of the RA team. I hope that you all are going to have a great time here as well. Feel free to reach out to me anytime with questions or if you're just looking for someone to hang with. I'm looking forward to meeting you!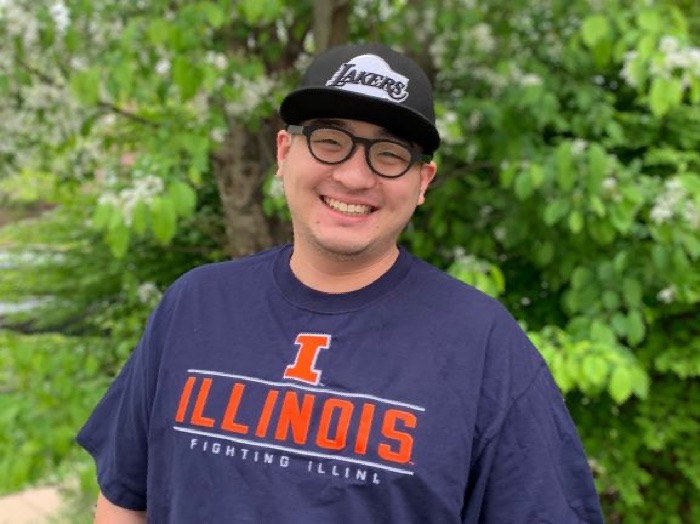 Brian, Qi (Jingxiang) – AH Resident Advisor
Hello! My name is Brian, Qi (Jingxiang) and I'm from Beijing China. This is my second year here at UIUC and living in Armory House. I haven't decided on my major yet, but I'm probably looking at kinesiology or another biology related subject. I'm a huge sports fan and a rather nice, easy going guy, I guess, so always feel free to pop up at my door for anything you need. I'll always be happy to help out. I can't wait to meet you all and it's going to be another great year here with you guys!