RAs plan social activities from day one that provide opportunities for you to get acquainted and make new friends. You will find our Resident staff to be friendly and helpful when you have questions or need assistance, and should a problem arise, they are here to help you resolve it. 
We are proud to introduce our Resident staff for the 2020-2021 academic year: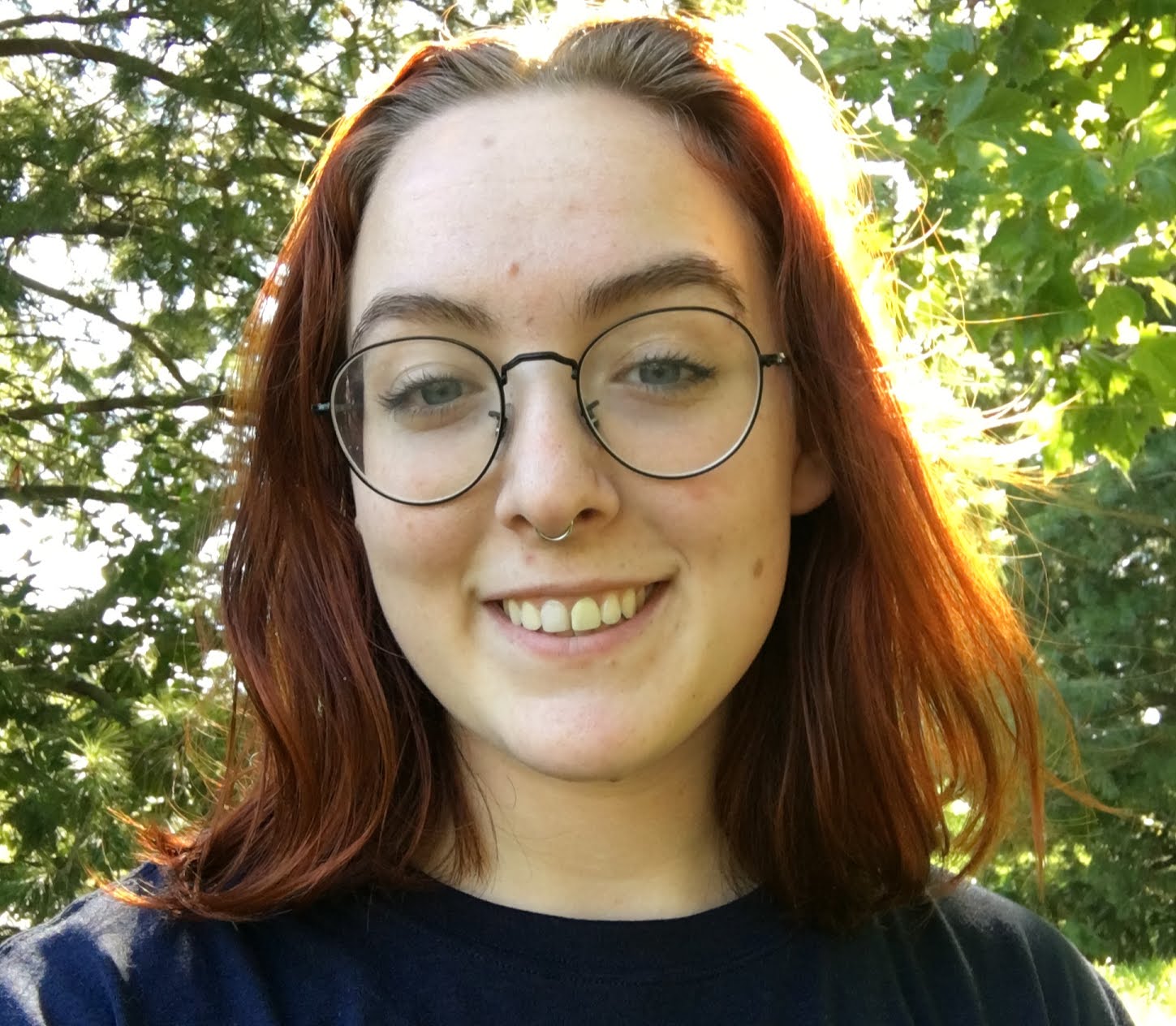 LeAnna Keys – AH Resident Advisor
Hi! I'm LeAnna, and this is my second year at AH. I'm from Northern Illinois, about 20 minutes north of Rockford, and before that I was born in rural New York (state). I'm majoring in Psychology, focusing on Neuroscience. In my free time, I love volunteering at the animal shelter here in Champaign. Don't be afraid to say hi, or ask questions. I hope we all have a great year here at AH!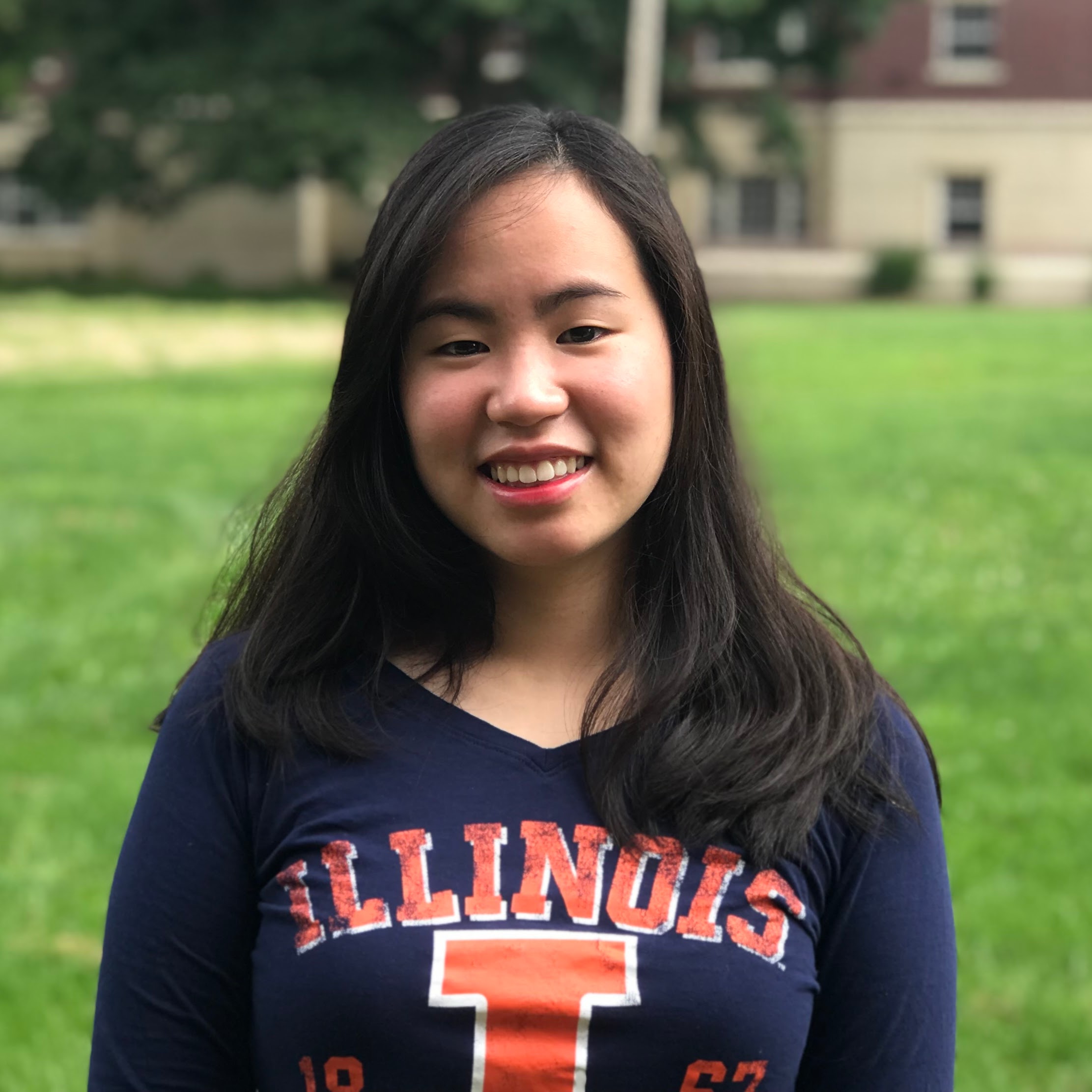 AH Community Assistant 
Hello! My name is Kishyori and this is my third year at Armory House. I am an international student from Indonesia and currently a senior studying Accountancy. When I'm not taking a nap or sleeping, I enjoy dancing and watching animated movies. A fun fact about me is that I'm super terrified of blood! I'm excited for all of us to have a great time here at Armory House. Feel free to reach out to me whenever! :)