RAs plan social activities from day one that provide opportunities for you to get acquainted and make new friends. You will find our Resident staff to be friendly and helpful when you have questions or need assistance, and should a problem arise, they are here to help you resolve it. 
We are proud to introduce our Resident staff for the 2022-2023 academic year: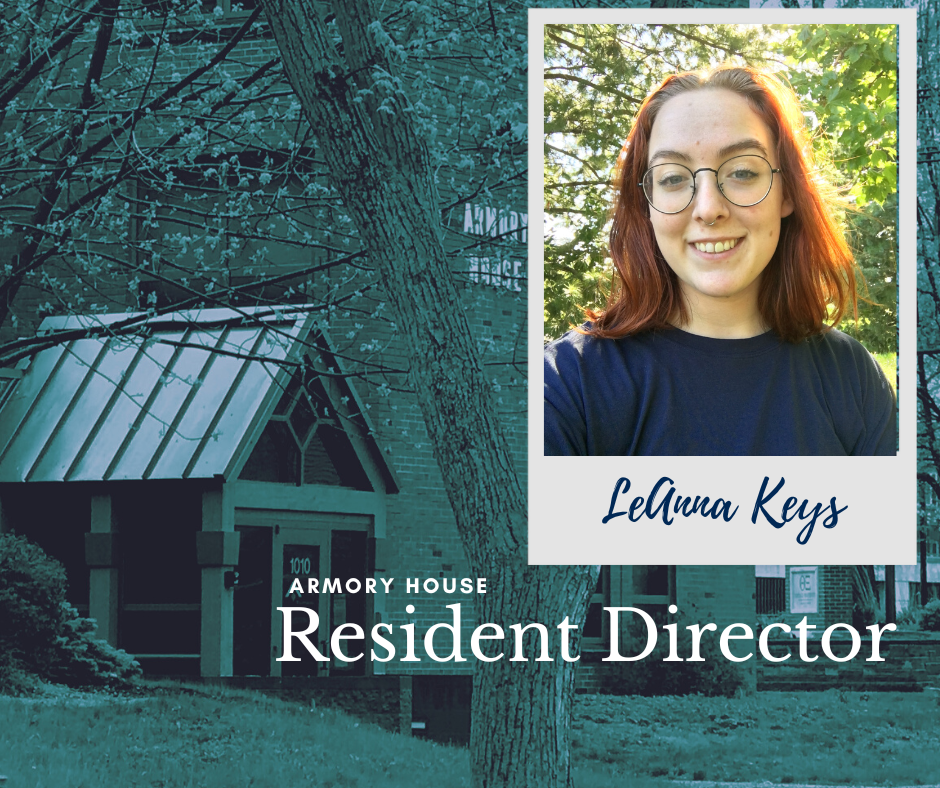 LeAnna Keys
Hi! I'm LeAnna, and this is my fourth year at AH. I'm from Northern Illinois, and before that I was born in rural New York (state). I'm majoring in Psychology, focusing on Neuroscience. In my free time I love exercising, cooking plant-based foods, watching movies, and volunteering at the animal shelter here in Champaign. Don't be afraid to say hi, or ask questions. I hope we all have a great year here at AH!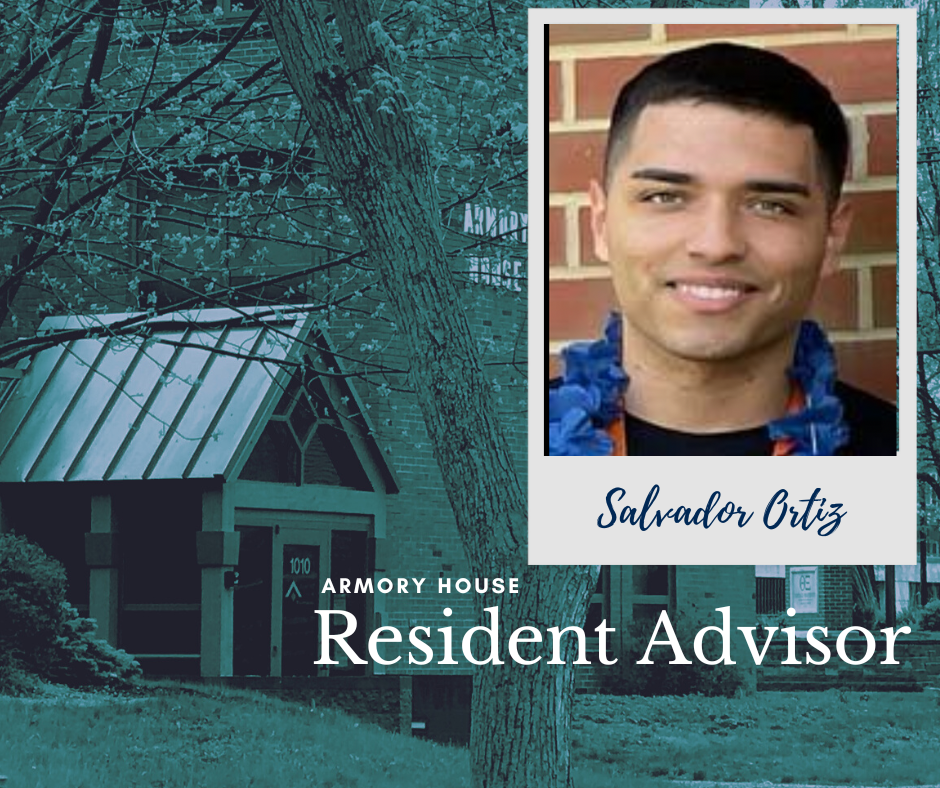 Sal Ortiz
This is my second year of being a Senior Resident Advisor at Armory House, the past year was great as I had the opportunity to learn about all of you! The different backgrounds and places my residents come from are always some of my favorite things to learn about when meeting someone new. I've had multiple internships and leadership roles, been around clubs and parties. I hope I can do as much as I can to set you up for success!
I look forward to our next year!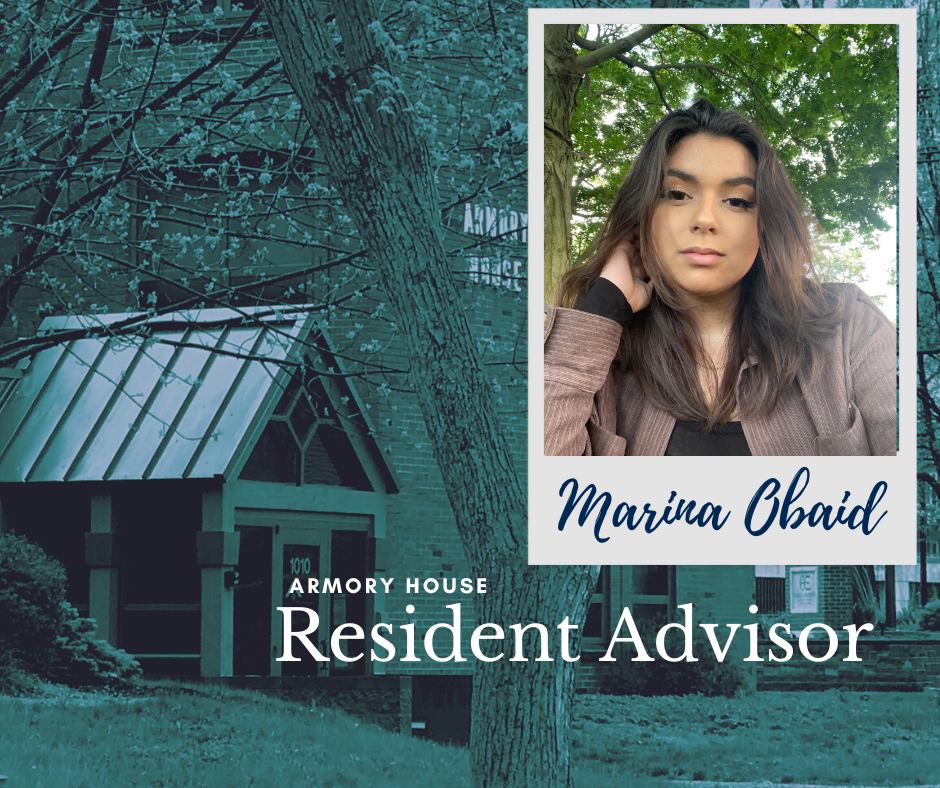 Hi! My name is Marina and I'm going to be one of your Senior RAs this year! This is my second year at Armory House and my first year as an RA! I'm a sophomore studying Animal Science with a pre-veterinary concentration. I also work at the University Veterinary Hospital on the weekends. In my free time, you can find me reading, hanging out with friends, or grabbing a coffee. If you see me, feel free to say hi! I'm so excited to meet all of you and look forward to this coming year!"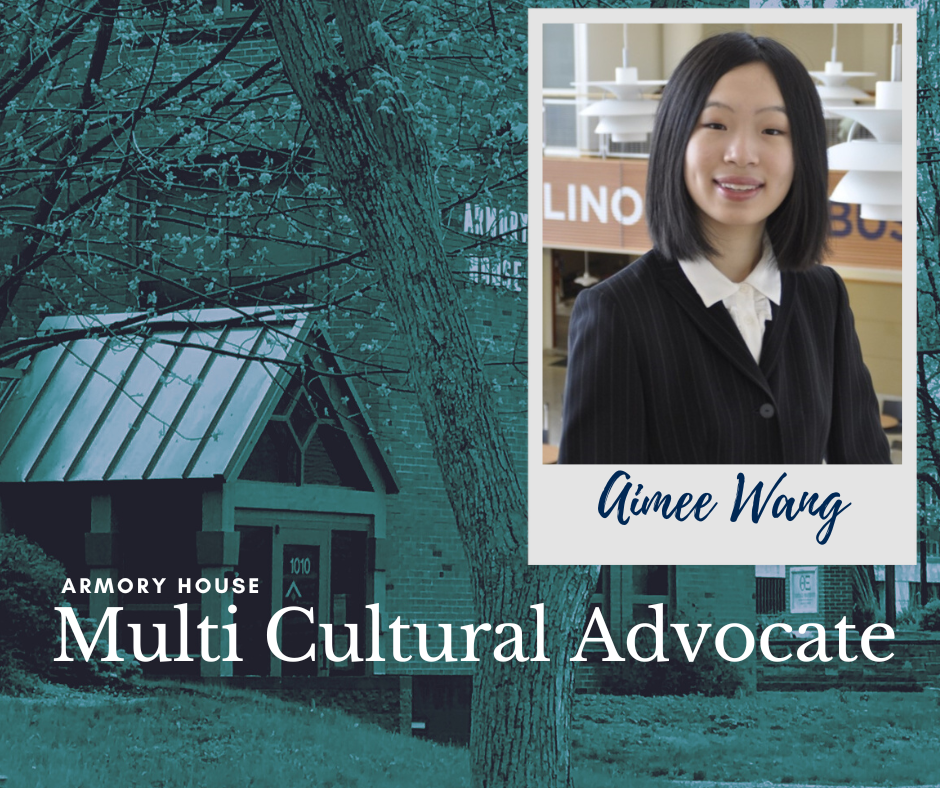 Hey everyone! My name is Aimee Wang and I will be your Multi-Cultural Advocate this year. I am from Kansas City; Missouri and I will be a sophomore this year. As for majors, I am currently Business Undeclared but am considering on majoring in marketing. In my free time, I like to go to the gym, make videos, and paint. I look forward to meeting y'all and I hope you all have a great experience living at Armory House.