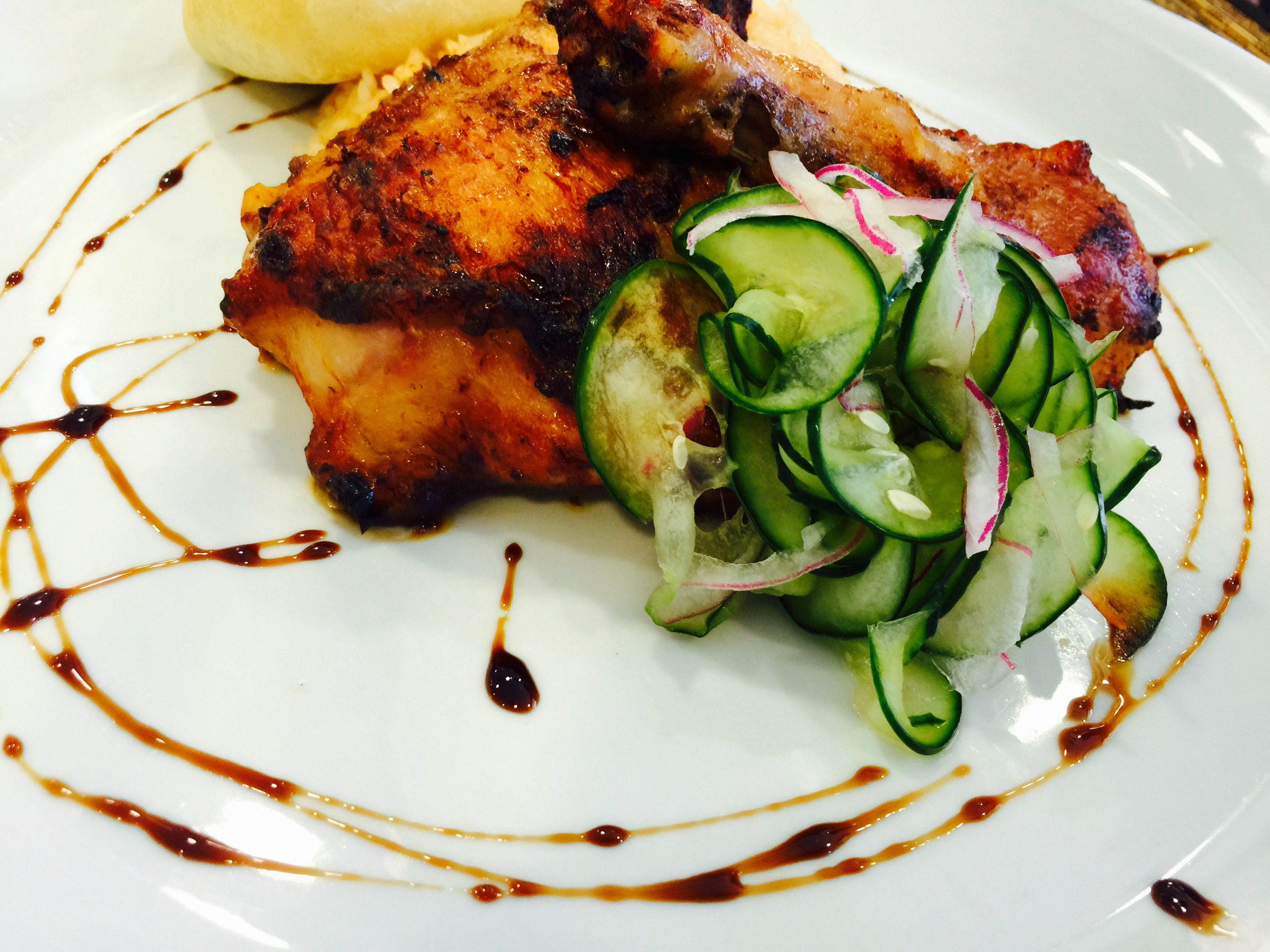 From Farm to Table Signature Entrees
We feel the food you eat should be made from the freshest ingredients by chefs who care and who offer healthy options at every meal.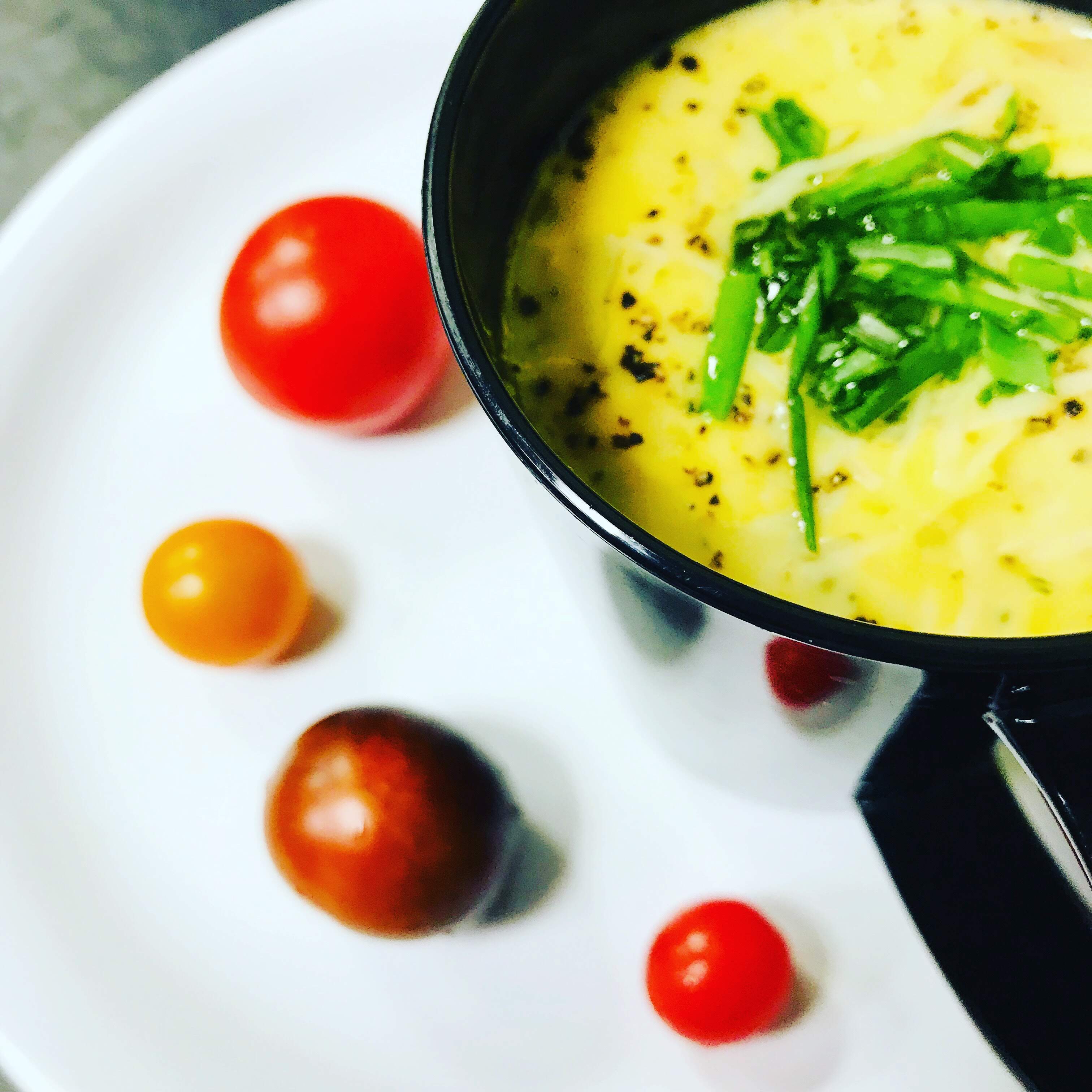 Dining Options
Tight schedule some days?  Don't worry – we have you covered.  With flexible serving hours, sack lunches, late plates for dinner, and the option of a "to-go" container to take your meal with you, you never have to worry about missing out. 
And since we offer flexible meal plans (200/ 250 / 300 meals per semester) you get to choose the plan that will work best for your schedule. 
And if your day finds you in a different part of campus, you can also eat at Hendrick House or Newman Hall as convenient alternatives.  (Location options subject to change.)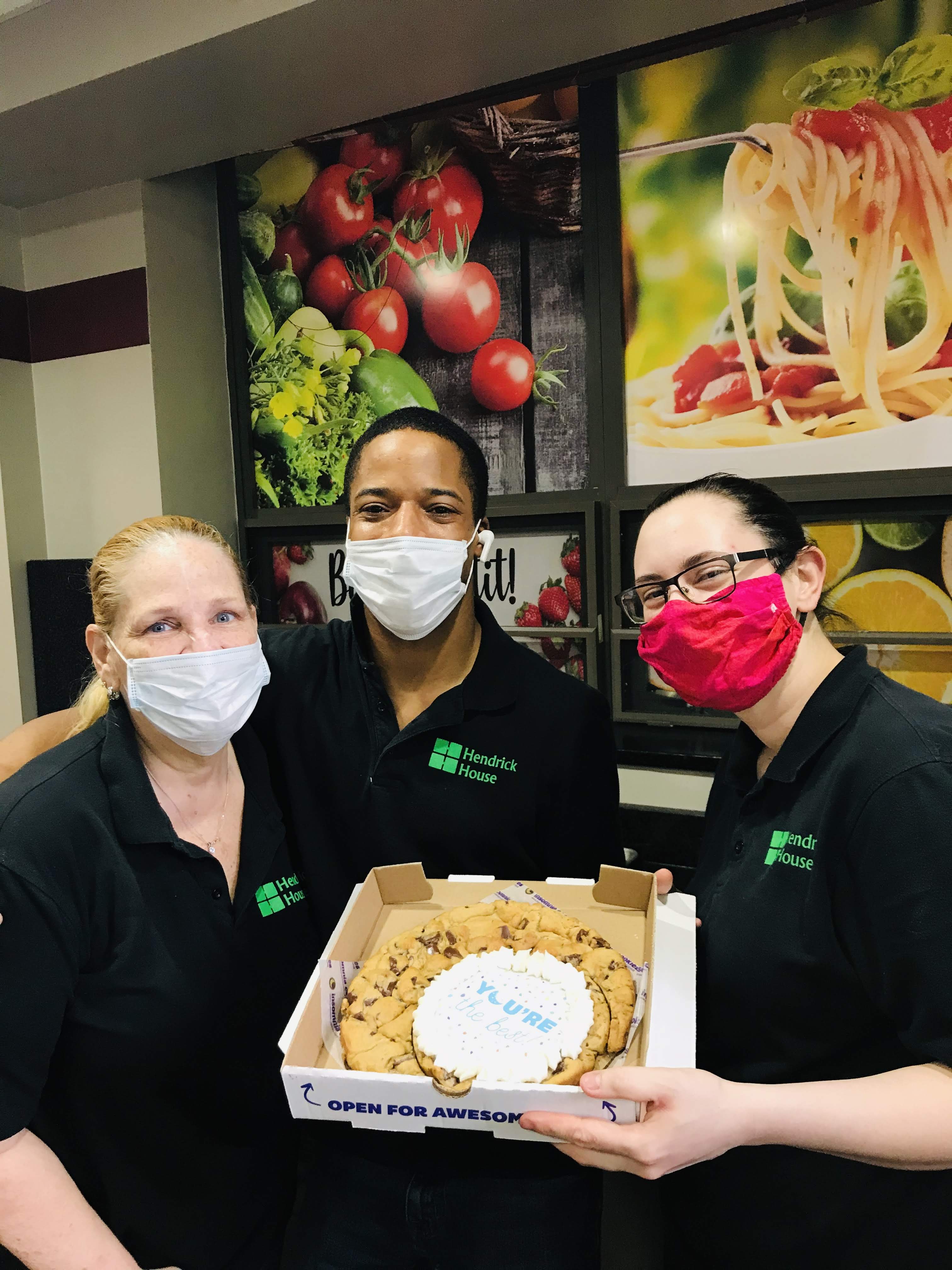 Serving Hours
Monday-Friday
Lunch: 11:00 a.m. – 1:00 p.m.
Dinner: 5:00 pm – 6:30 pm
To go breakfast available to be picked up during dinner time.
Saturday
Lunch: 11:00 a.m. – 1:00 p.m.
Dinner: 5:00 – 6:00 p.m. 
Sunday
Lunch: 11:00 a.m. – 1:00 p.m.
Resident from IL College of ACES
Being a vegetarian, I thought I was going to have a difficult time finding good meals as well as food that is also meat-free. The AH chefs provided meals that would put vegetarian restaurants to shame. They always make sure that I am satisfied with the food that they prepare for me, and are even open to ideas that I have about specific dishes! They do an absolutely amazing job