CHOOSING HOUSING 
Choosing the right living environment is one of the most important decisions to consider when it comes to your academic success at UIUC. Over the years, families have shared some of the important factors they have considered when choosing housing. 
Small vs large residence hall:

The size of your residence hall matters to your lifestyle. Do you prefer to be surrounded by a lot of students or be able to easily recognize the people in your residence hall?

Student community:

Understanding the community is vital when choosing where to live. Some halls are known for being loud or vibrant while others can be known for being quiet and homey. 

Single vs double:

This perhaps matters most to a student's experience. Know your limitations. Are you able to share a living space with another person? How flexible and understanding are you? 

Layout:

Do you prefer a traditional residence hall with communal bathrooms or a suite-style layout? 

Amenities:

Each residence hall features different options, so think about the things that matter most to you: High-Speed Internet, Wi-Fi, carpeting, air conditioning, in-room sinks, lounge areas, student kitchens, fitness equipment, closet space, free laundry, etc.

Location:

Choose a home on campus that appeals to your interests, as well as your classes. Are you close to any bus lines? Can you walk to football and basketball games? Do you like to swim after class at the Arc? Play soccer on the practice fields? Visit campus museums or libraries?

Dining:

What type of food do you like? Do you see options you can enjoy? Is there an on site dining hall? Can you dine at multiple locations? 

RAs:

How many students per RA? Do RAs organize activities to help students get to know each other?

Parking:

When it comes to dorms, parking accessibility is something you might not traditionally think about. But, if you have a car, being located near a parking lot cuts down on walking and quickly becomes a lifesaver when you're running late. If possible, choose a dorm with a parking lot located adjacent to it.

Staff and Services:

Is the staff friendly and knowledgeable? Is the building well maintained by housekeeping and maintenance staff?
Once you decide which factors are most important to you, come up with a list of the best housing options for you. If you can, schedule a visit to campus to get a better feel for the community. We hope this list will help you make your housing decision!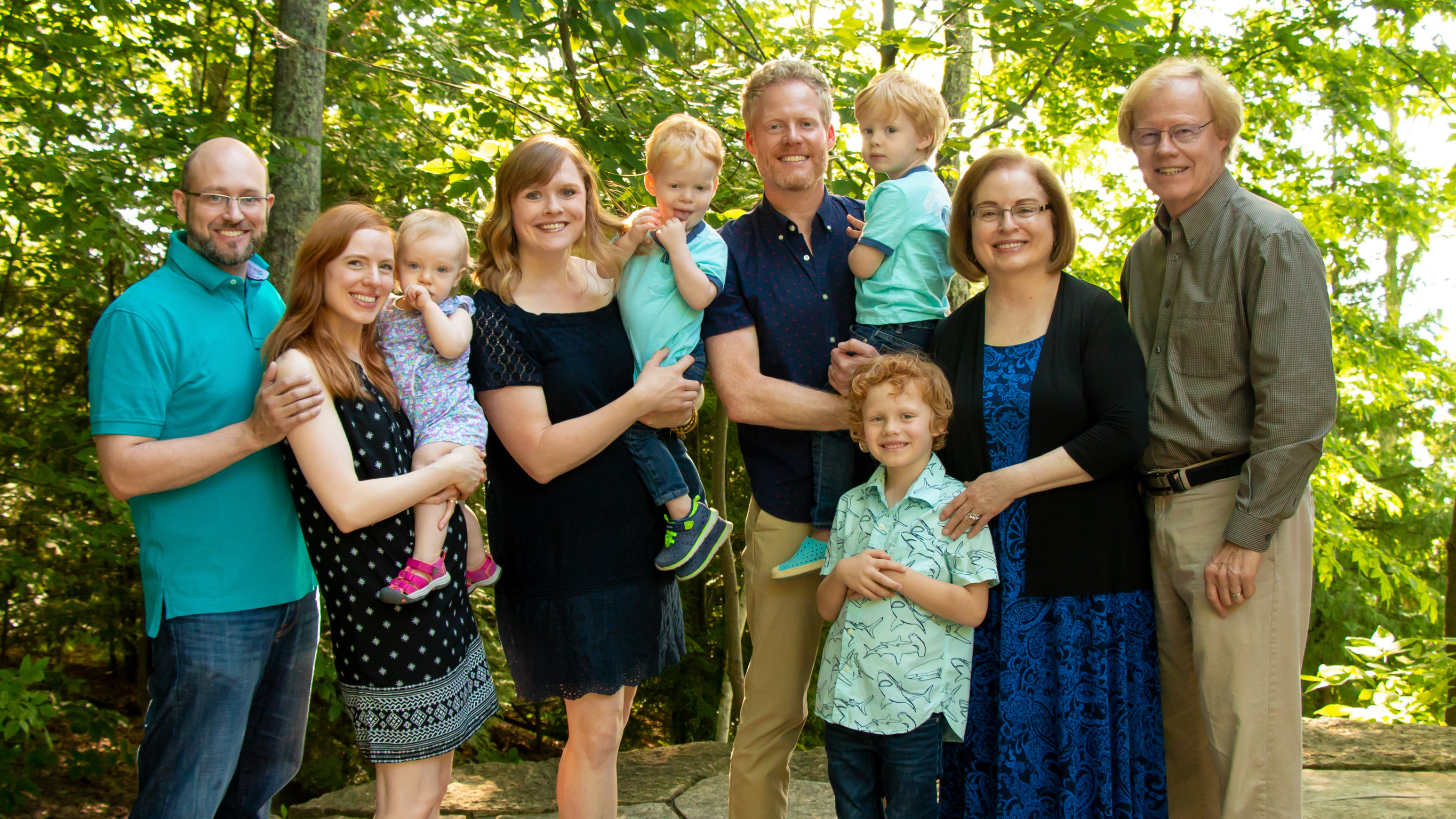 Welcome to Armory House! I hope you have a wonderful year with us. I have owned and managed Armory House since 1973, and have enjoyed meeting students and their families from around the world.
My husband and I are U. of I. graduates, and our children and their spouses are as well. Our son, Jon, graduated in Political Science from the U. of I. and earned his law degree from the University of Indiana. His wife, Kim, is a U. of I. graduate in Math Education and she also has a Masters in Administration. They are raising three future Illini - Hunter, Lincoln, and Beckett.
Our daughter, Emily, graduated from the U. of I. with a Masters in Bilingual Elementary Education , and her husband, Jeremy, earned his Masters in Electrical and Computer Engineering. Their daughter, Claire, is another future Illini.
From my Illini family to yours - We welcome you to the University of Illinois!
Linda Fotzler