RAs plan social activities from day one that provide opportunities for you to get acquainted and make new friends. You will find our Resident staff to be friendly and helpful when you have questions or need assistance, and should a problem arise, they are here to help you resolve it. 
We are proud to introduce our Resident staff for the 2021-2022 academic year: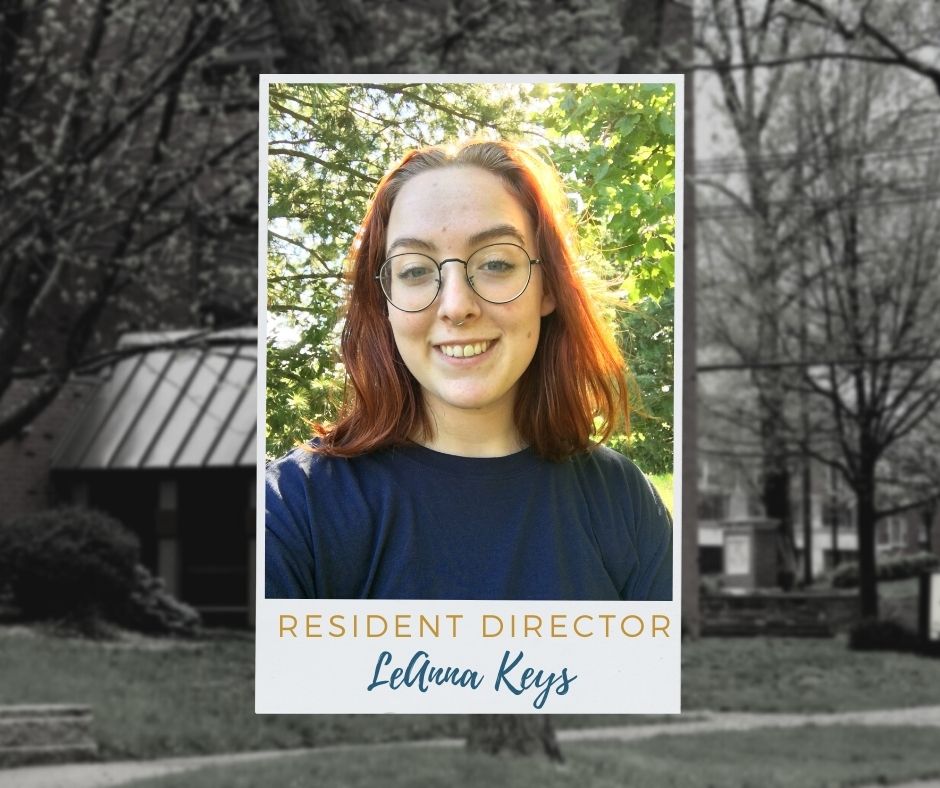 LeAnna Keys
Hi! I'm LeAnna, and this is my third year at AH. I'm from Northern Illinois, about 20 minutes north of Rockford, and before that, I was born in rural New York (state). I'm majoring in Psychology, focusing on Neuroscience. In my free time, I love playing guitar, exercising, cooking plant-based foods, and volunteering at the animal shelter here in Champaign. Don't be afraid to say hi, or ask questions. I hope we all have a great year here at AH!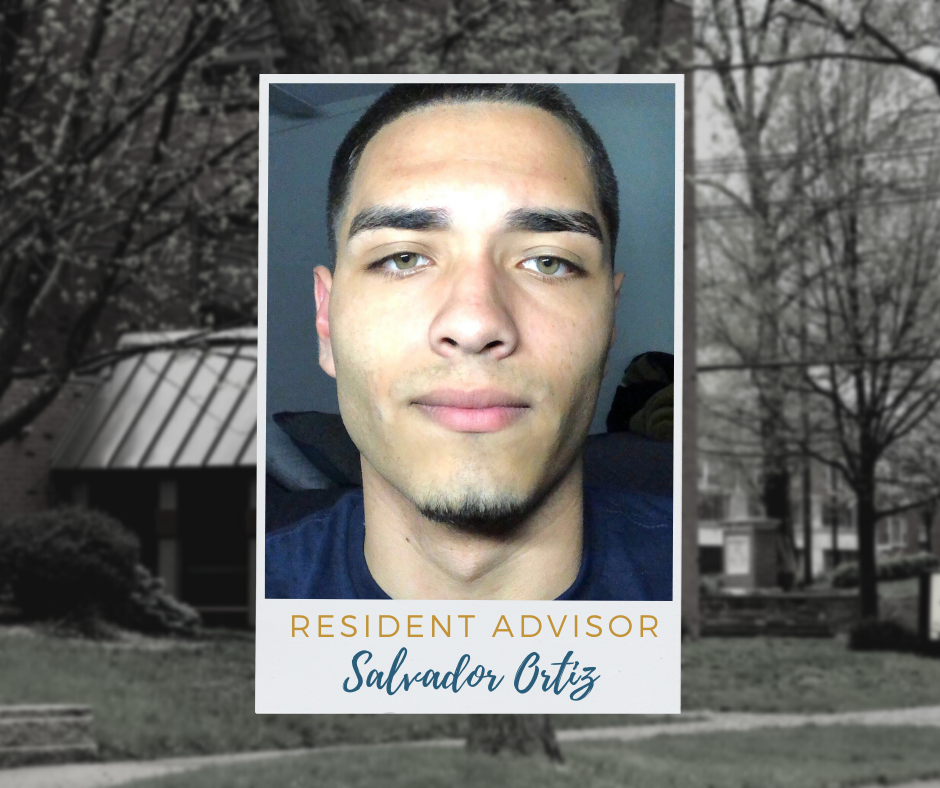 Sal Ortiz
Hey all! My name is Sal and I'll be returning as your lead RA at Armory House for FA21. I did stay here my freshman year and decided to return as I will be participating in a co-op at NCSA. I am currently studying in IS and Computer Science and in my free time, I really enjoy going to social events! Anyways, feel free to ask me about anything, I look forward to meeting you all this year! Enjoy living at Armory!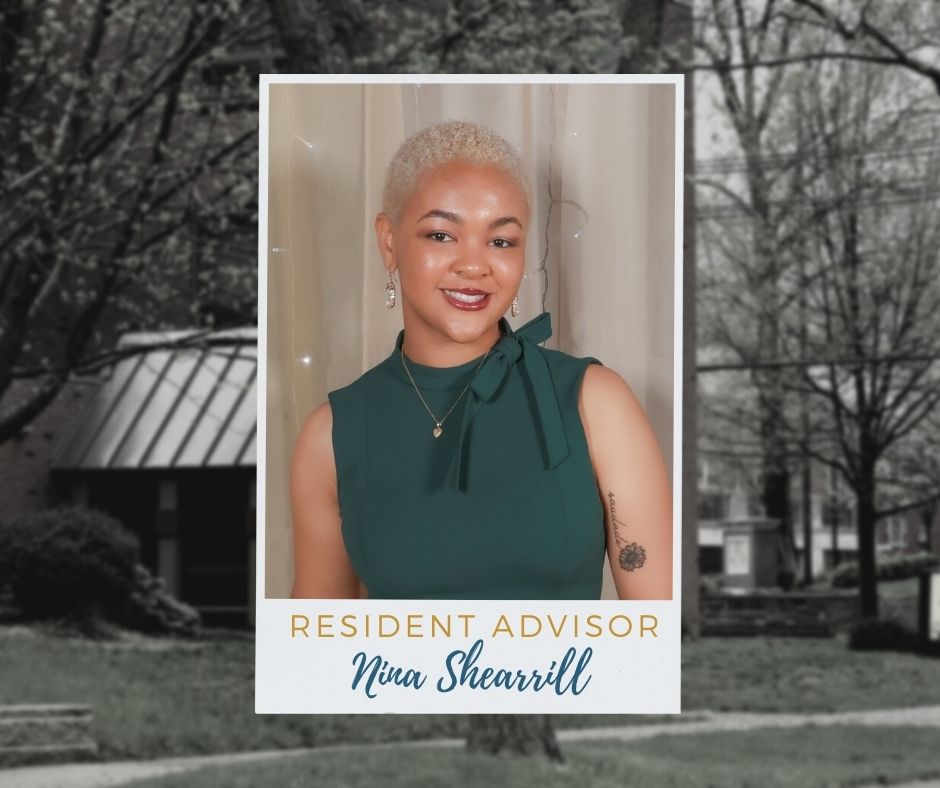 Nina Shearrill
Hello! My name is Nina, one of your junior RAs and this is my second year at Armory House. I am from LaGrange Park, a suburb 15 miles west of Chicago. I am a sophomore; I have not declared my major yet but hope to in the spring. For the time being, I am just "Pre-Med" and I am minoring in Spanish. In my free time I love working out, watching shows on Hulu and Netflix, cooking, and painting. I am super excited to get to know all of you this year!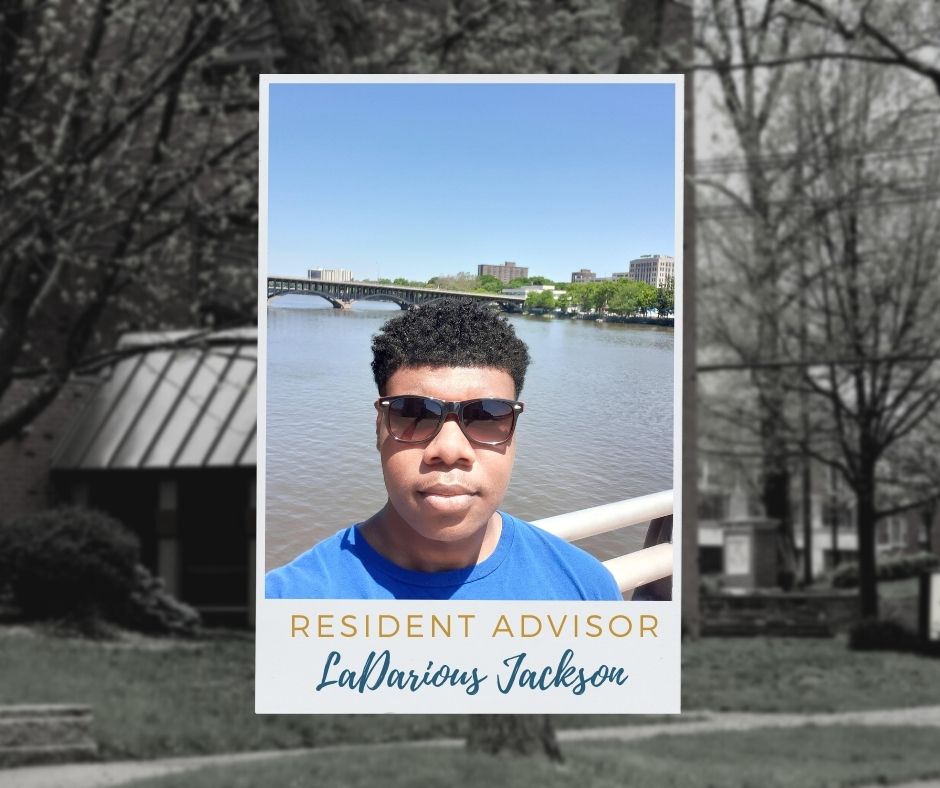 LaDarius Jackson
Hello! My name is LaDarius, I am one of your Junior Resident Advisors this year. I am entering my Sophomore year here at the University of Illinois at Urbana-Champaign, and my current major is in Political Science with a concentration in Law and Power. I am also minoring in Legal Studies. Additional activities I was involved in include Army ROTC, the mock trial team, and working on becoming an Emergency Medical Technician with one of the local fire protection districts. In my free time, I like being outside, playing a sport, or simply walking around campus to explore previously undiscovered locations. I am looking forward to meeting everyone and returning to a more normal school year.