Armory House by the numbers:
Please note that the data can be varied year by year. 
100 students
60 % of the rooms are singles
50 % male 50% Female
1 RA per 25 students
49 years of service to Illini families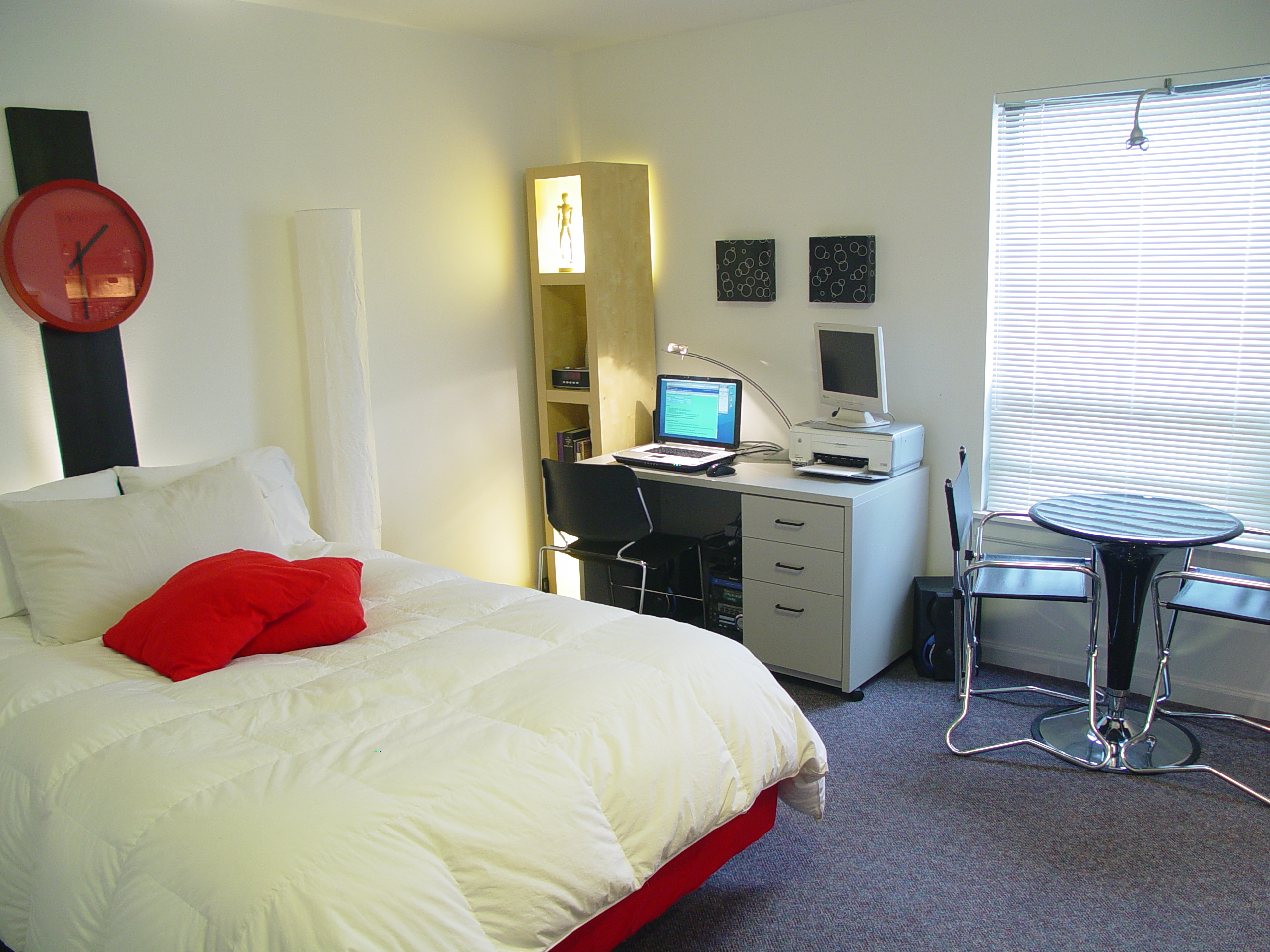 Spacious and Comfortable Living Space
Armory House offers spacious single and double rooms (more than half are singles). Armory House Suites feature full-size beds and bathtubs in all of the rooms. From day one, activities are planned to help residents make new friends, have fun, and explore cross-cultural learning.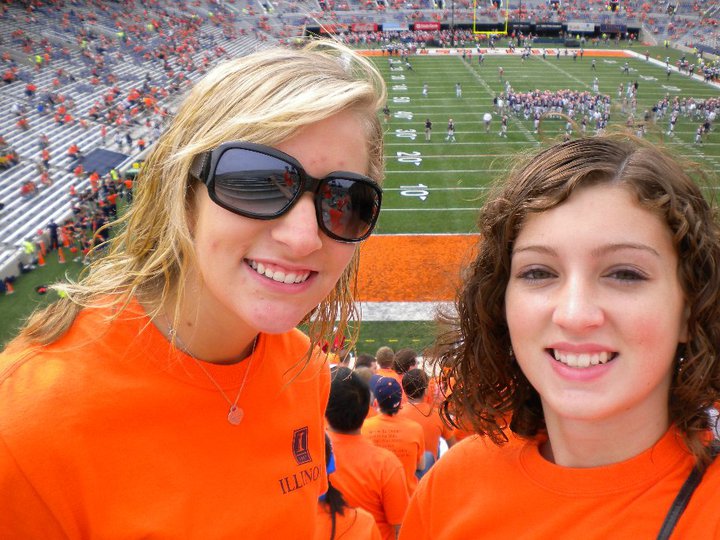 Convenient Location
Located on Washington Park at the corner of Armory and 2nd, Armory House is only minutes walk to many campus favorites such as the ARC, Memorial Stadium, the Assembly Hall, and Green Street dining and shopping are just a quick walk or bike-ride away!
If you need to get across campus in a hurry the MTD bus line picks students up every 10 minutes just one block from Armory House, at the corner of 1st and Armory, and can take you nearly anywhere you need to go on campus.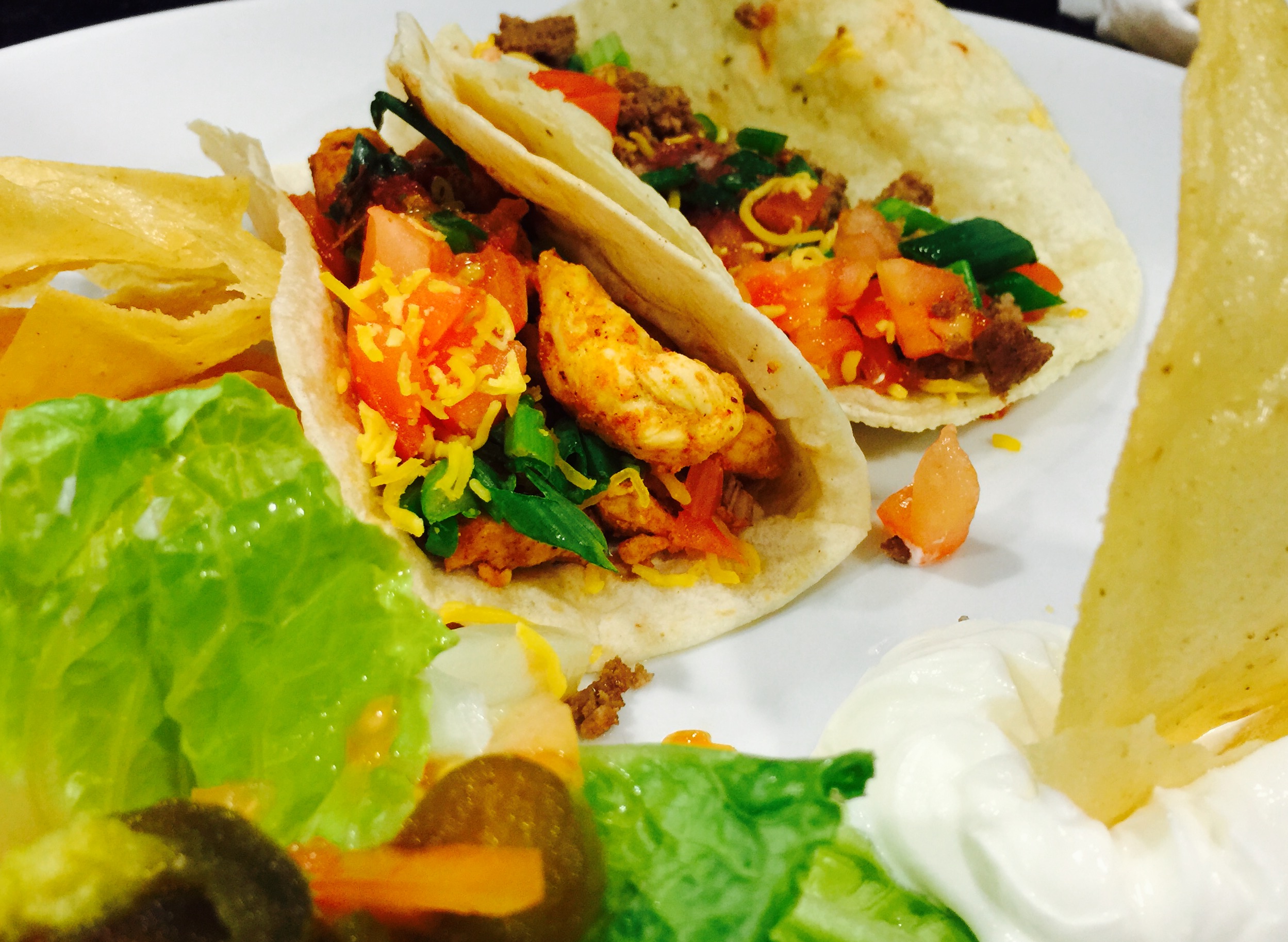 Delicious Dining Options with Alternate Dining Locations
Armory House Kitchen proudly offers global cuisines that are freshly prepared and sourced from local ingredients. Our chefs design Tastes-of- the World menus, vegetarian options, and made-to-order entrees for students to experience while enjoying their personal favorites. Multiple dining locations and to-go meals available. 
Armory House Community
The U of I is a large university but you can get connected through Armory House social activities, where you can make new friends. Tired of being indoors in class or the library? Then step out your back door and enjoy your own "green space" in Washington Park. Cookouts, sand volleyball, bags, and frisbee are just a few student favorites. Armory House offers you opportunities to develop cross-cultural skills as you make Friends From Around the World through many fun activities.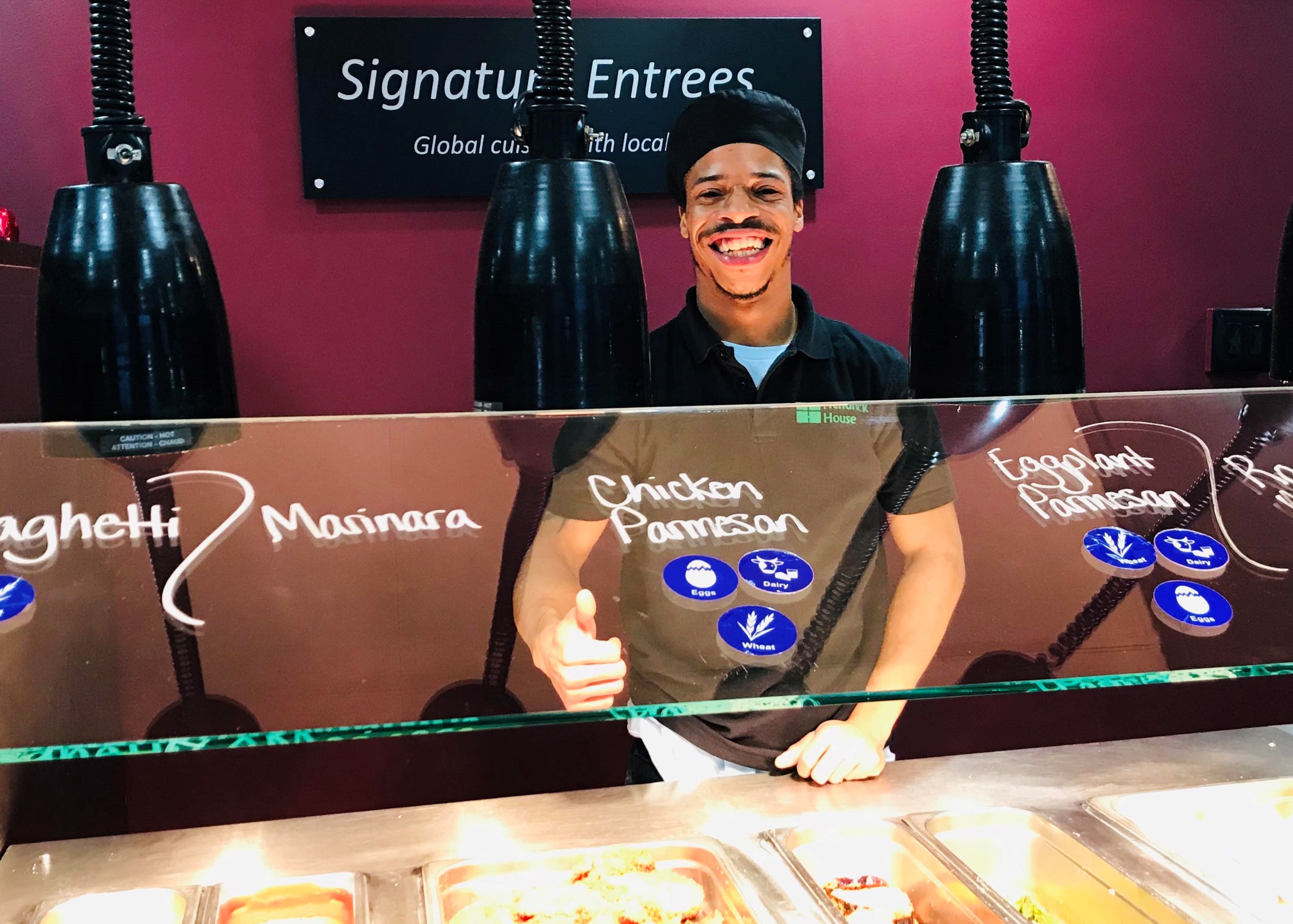 Armory House Staff and Service
We love what we do. Students' well being and success are our goals.